Vatner Medical
Distribution of medical technology devices, related software development
Scan&Go-CT
It is available for mobile filtering stations equipped with CT equipment for medical institutions and companies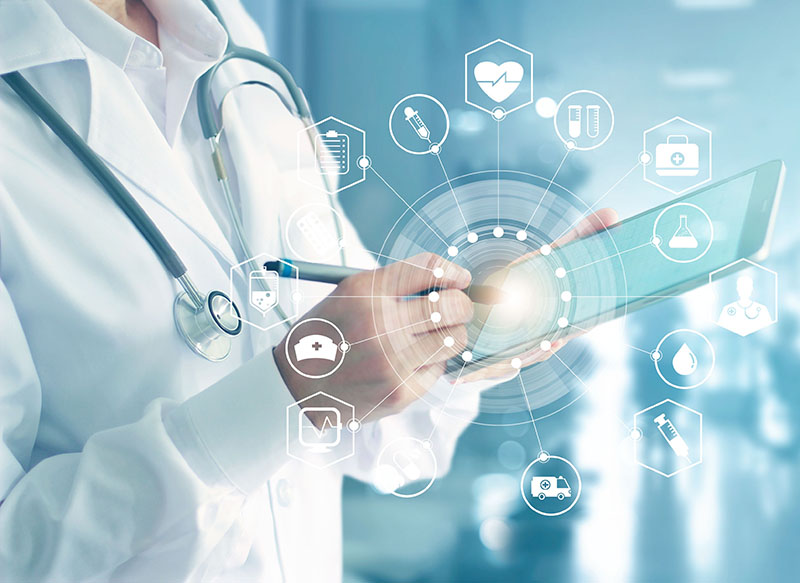 ---
Vatner

Kft.

The 100% Hungarian ownership background Vatner Kft. was founded in 1999. From the beginning the exactitude and the unbroken persistence characterize the activities of our Company in close cooperation with our business partners let them be hospitals, outpatient clinics, one day surgery and other market participant.
---
Vatner

Medical

Our medical business specializes in the distribution, servicing and software development of medical technology products.
We have a wide range of maintenance service for our existing and future healthcare partners: partial or complex institutional medical equipment fleet management, facility management.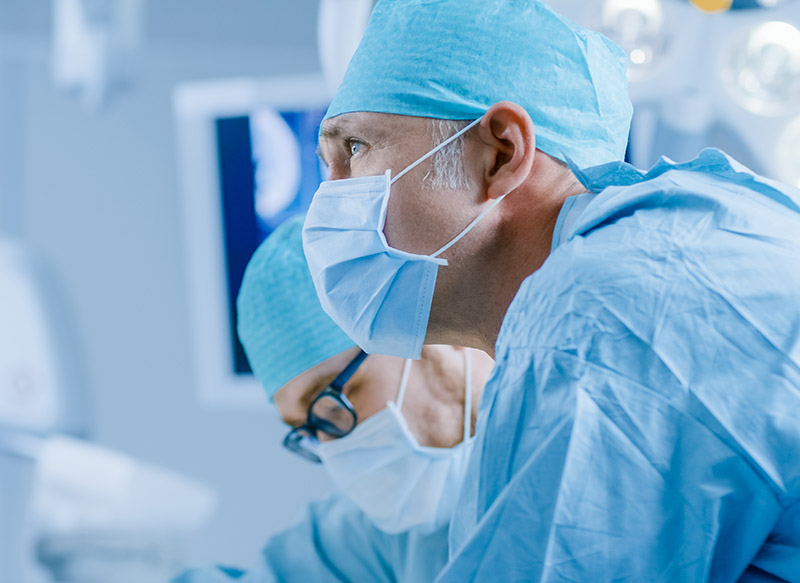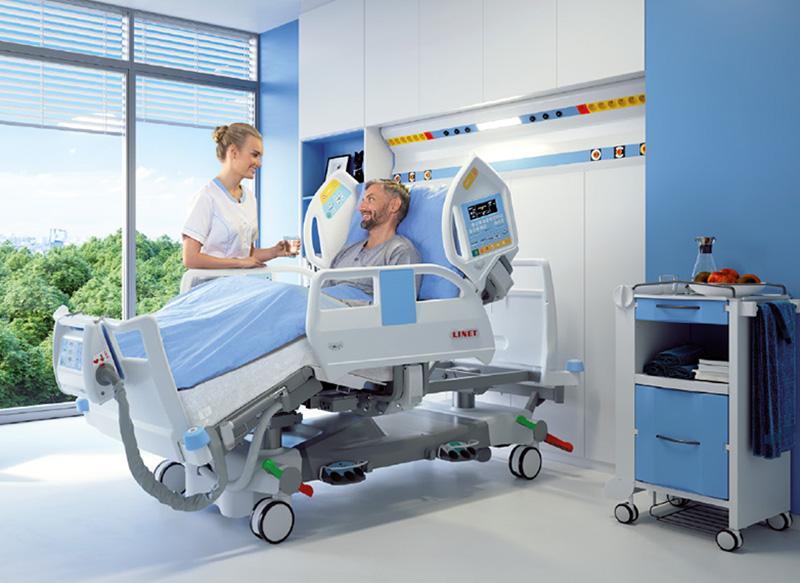 ---
LINET

hospital bed

Linet has nearly 30 years of professional experience in manufacturing hospital beds. The production capacity now exceeds 40,000 a year. The company is constantly improving their products and services, which reduces the physical use of hospital staff, the efficiency of care and the comfort of the patient. LINET is actively cooperating with health professionals and recognized experts in different fields of science to develop products.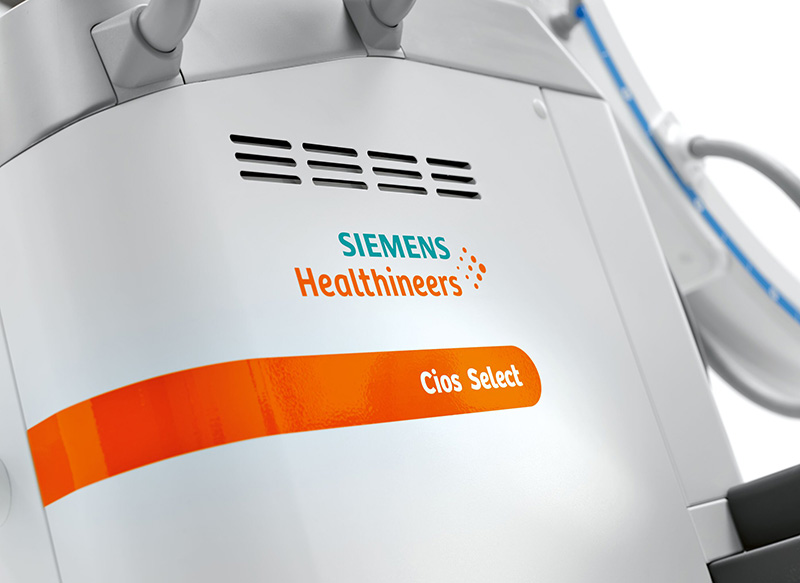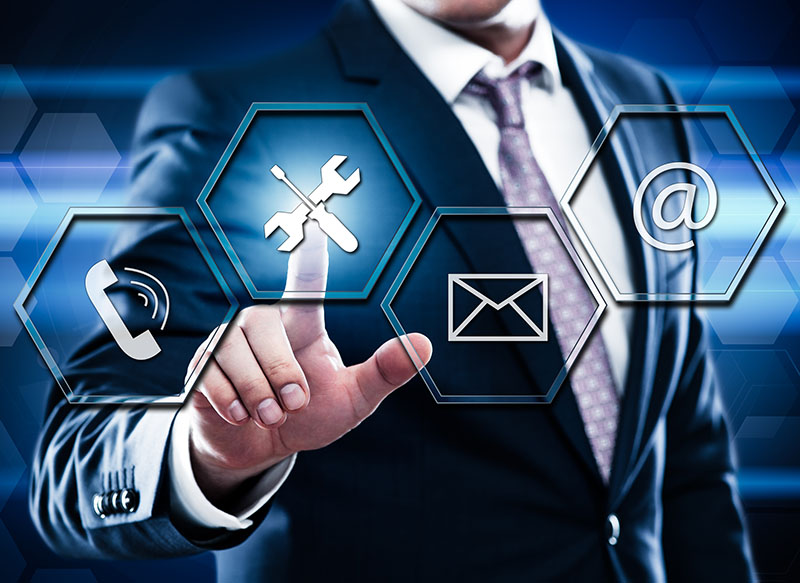 ---
Maintenance

services

With our services we provide the technical operation, maintenance and service of the complete medical technology equipment park of the health care institutions.
Research and development
Thanks to Vatner Kft's K+F activities, several successful projects have been implemented.
More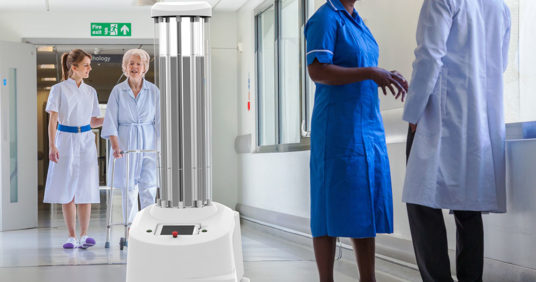 Today's most effective way to disinfect can be connected to the UVD Disinfectant robot. Clinically proved disinfectant UVD light kills all known viruses, bacteria, and all other pathogens, including COVID-19, SARS, and MERS viruses. UV-C light disinfects all surfaces in a clinically proved way without the use of disinfectant. Quickly and effectively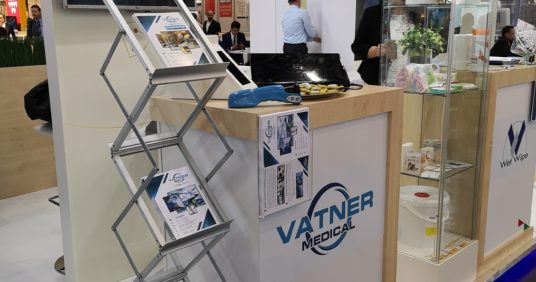 Our company, as an exhibitor, participated in the Medica 2018, Düsseldorf exhibition between 12 and 15 November. Vatner Kft. Has successfully presented to their partners handheld tracking system and Surgiscop products which can be applied in both human and veterinary medicine. The wireless based surgical and diagnostic digital imaging family enjoyed great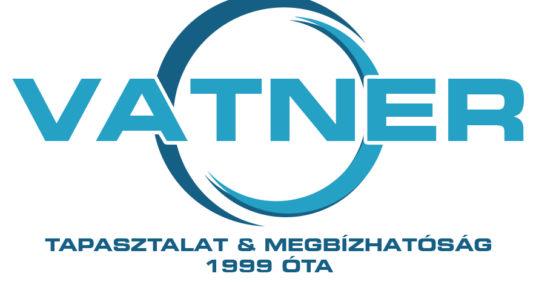 We thought it was time for us to catch up with today's demands, that is why in 2019 we renewed the overall image of Vatner Kft. and Vatner Medical to make our company even more recognizable, wherever our employees would appear. Creating a new website was included in the new image update
---